Merchant Services Offered by Town & Country Bank and Trust Co.
New to accepting cards as payment? Need to reduce your processing rates and fees? Through our partner, Merchant's PACT, you will receive the best payment processing rates, contract terms, and largest selection of solutions in the market.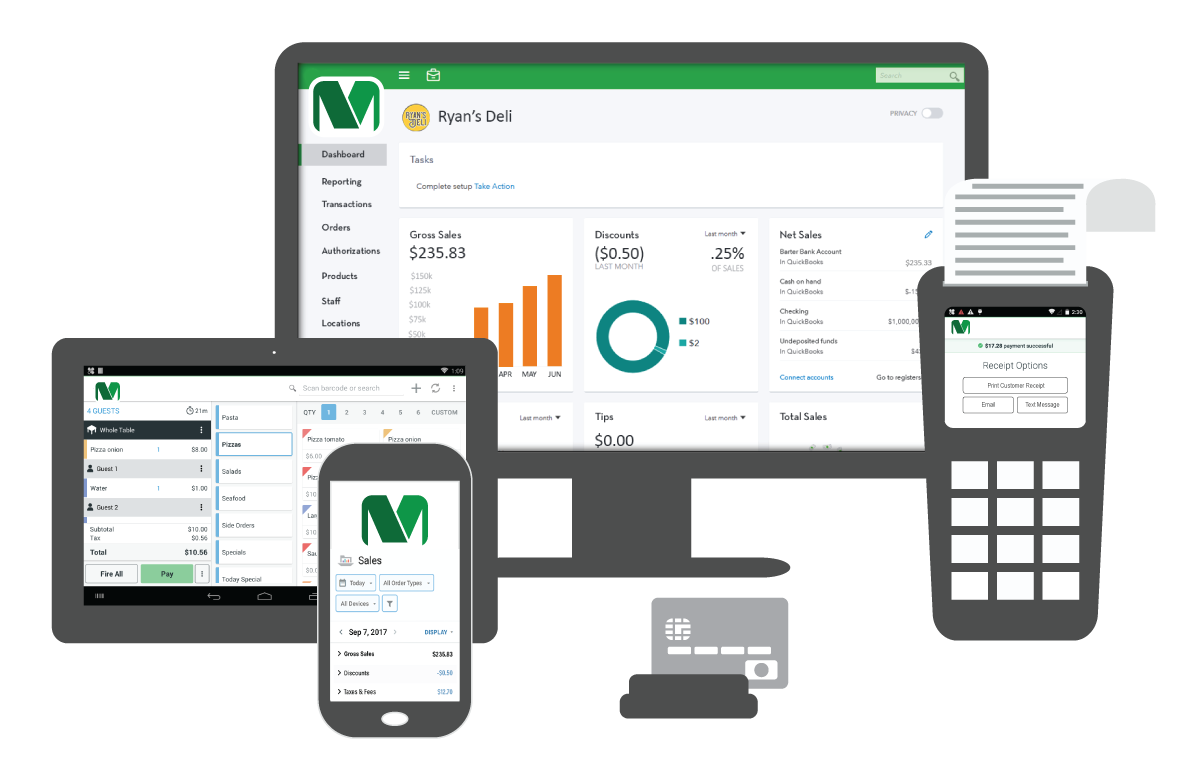 Service designed to save you time and money
Provide best processing rates available
Protection against price increases and billing errors
Access to any type of POS solution (tablet POS, integrated POS, wireless terminal, terminal, mobile, ecommerce)
Improvement of pricing, terms, and conditions with current processing provider
Direction on the best product solution
Service escalation, we always have a real person answer the phone
Customer notifications of necessary security and equipment updates
Competitive bid evaluations and negotiations
Monthly audits of processor billings (statements) to ensure your pricing is accurate and stays in place
Communication and reporting to your processor of any erroneous charges
Reimbursement negotiations with your processing provider so you get money back for inaccurate fees
They manage your merchant services for you
Customizable solutions to meet your needs and customer demands!
Create customer billing plans
Send promotions to customers
Generate menus for products/services
Develop price points and discount programs
Export reporting that is meaningful to you
Getting started is easy:
NO switch obligation; they can negotiate with any provider, including your current provider.
NO rate increases, they audit your monthly processing statements to ensure there are no rate increases and check for billing errors.
NO new processing equipment or solution required, unless you would like new equipment.
NO effort or time on your part, they help manage your processing relationship so you can focus on growing your business.
Get started today: www.merchantspact.com/town-country-bank-and-trust-co-/
Contact us: merchantspact@mytcbt.com