Town & Country Bank and Trust Co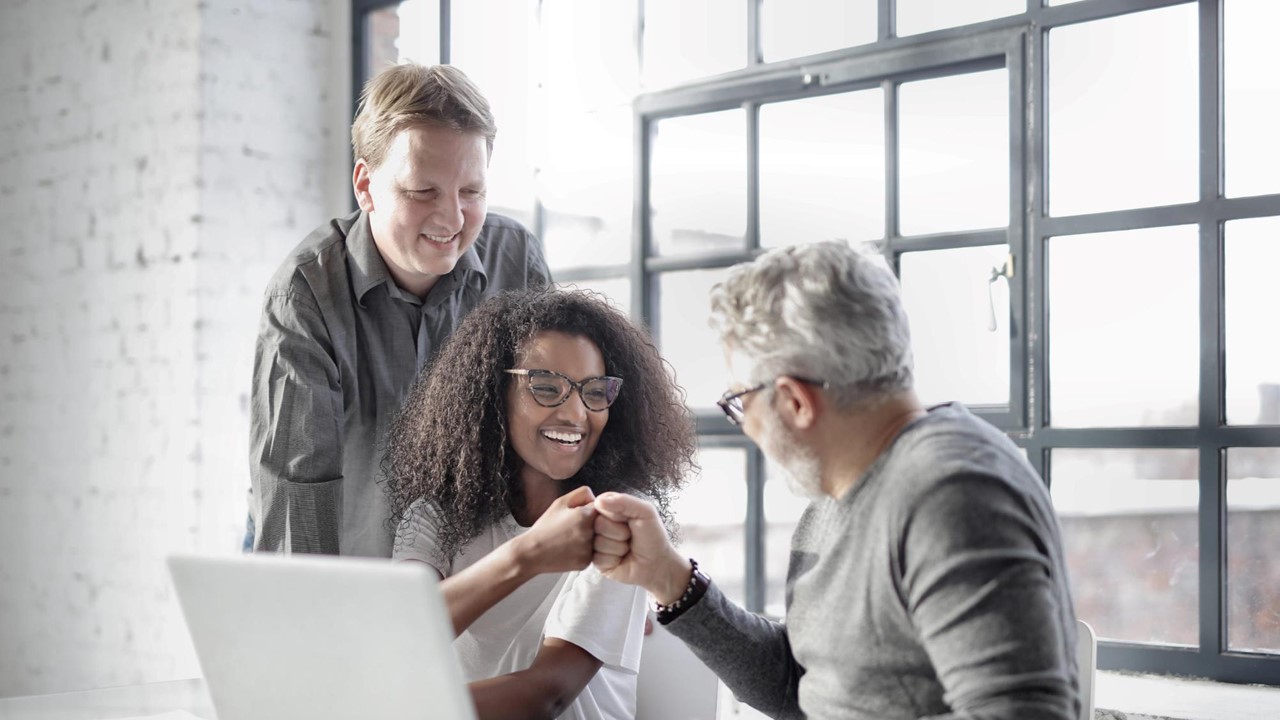 Our Services
We work with each client individually to help you meet your financial goals.  We offer a wide range of services including investment management, trust and estate services, philanthropic services, and financial planning.  Learn more about our services.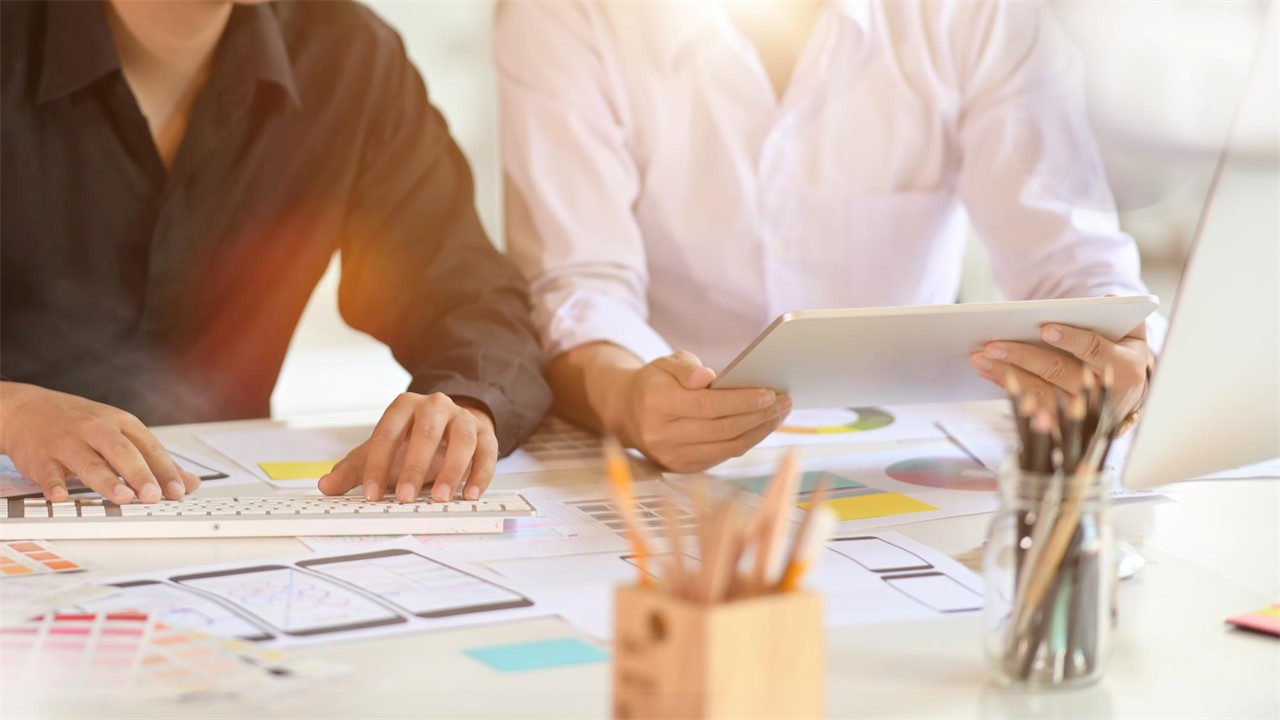 Our Insights
Our experienced portfolio management team provides in-depth insights into our investment philosophy, the economy, and relevant industry trends.  Interested in learning more? Learn more about Our Professionals.
Most people spend more time planning their family vacation than they do planning for retirement.
Do you? 
Investment products are not FDIC insured, not guaranteed by the bank, and may lose value