Acts of Kindness
Several TCBT employees put together care packages to deliver out to patients at the Flaget Cancer Center.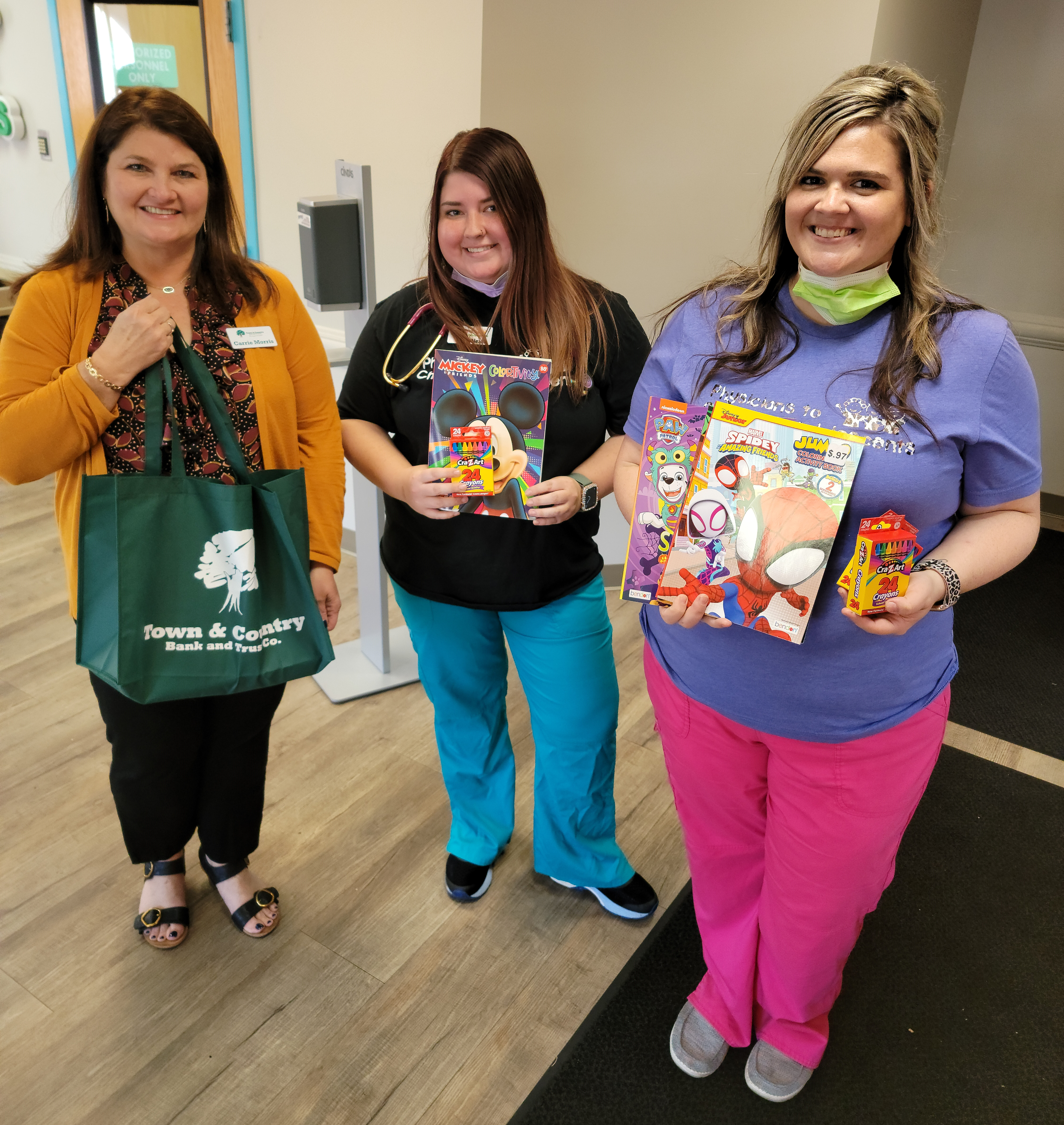 Carrie Morris, Mortgage Lender, donated some coloring items for the children at Physicians to Children.
Fundraisers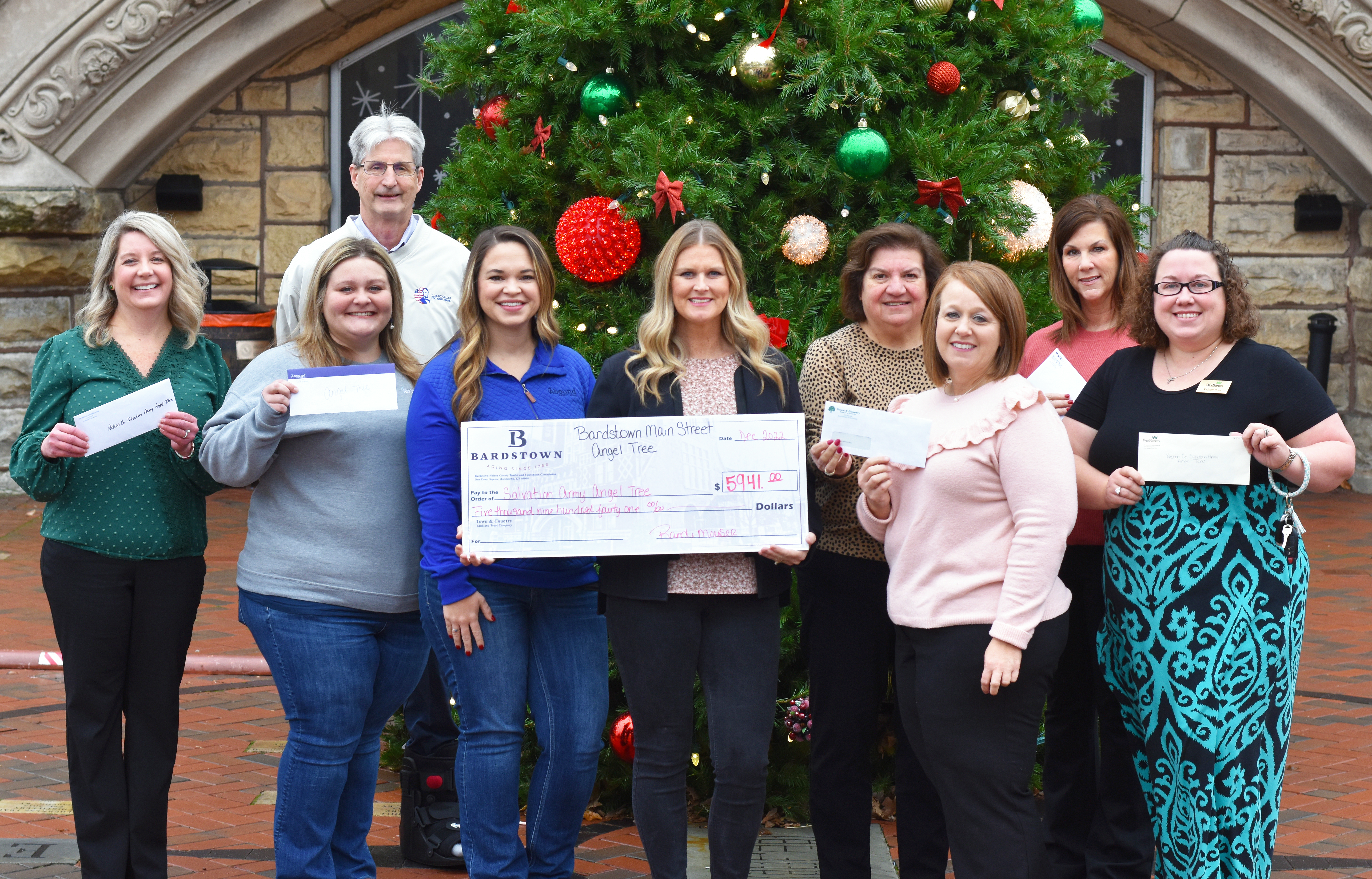 In partnership with other local community banks (Wilson & Muir, WesBanco, Lincoln National, and Abound Credit Union), we together raised and donated funds to be used towards the Nelson County Angel Tree Program.